Dedication To Our Community During COVID-19
---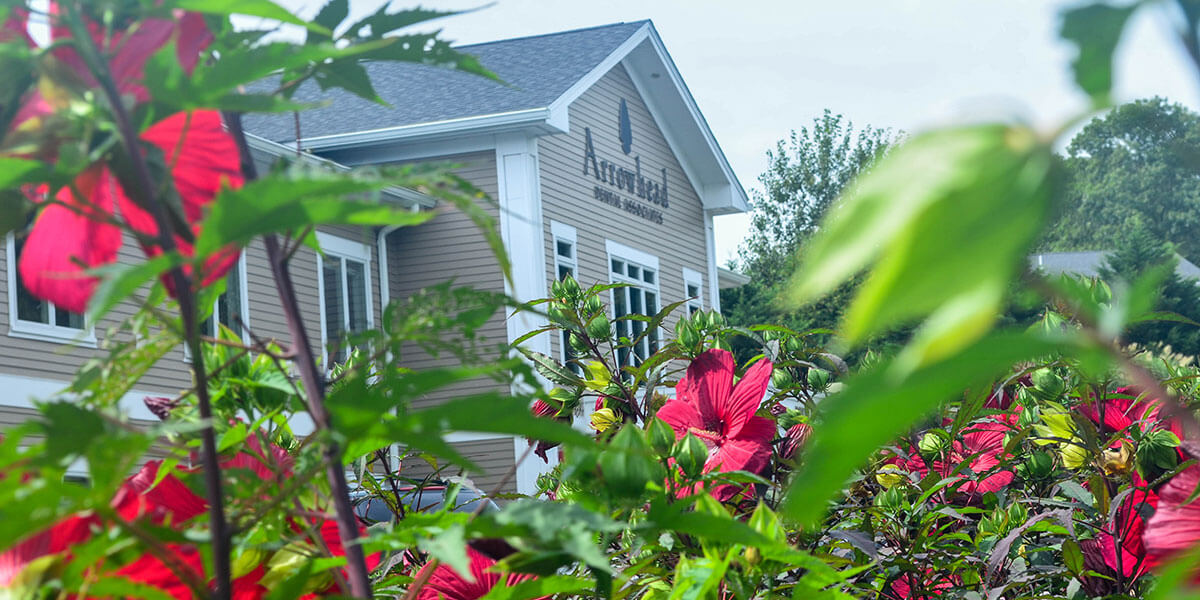 ---
Our community has been through a lot over the last few months, and all of us are looking forward to resuming our normal routines. While many things have changed, one thing has remained the same: our commitment to your safety.
Providing a safe environment for treatment and control of infectious disease is always a priority at Arrrowhead Dental Associates. Both our expansive reception areas provide space to easily support regulations surrounding social distancing. The privatized treatment rooms provide an extra layer of protection as they are sanitized between each patient and provide fresh air flow through their large windows. Our facility is well equipped to handle phasing in more patients as we begin filling essential treatment and hygiene appointments once again.
We encourage that all patients schedule for their essential or ongoing treatment. Proactively treating your dental needs will benefit both your health and reduce the need for corrective treatment over time.
You will see some changes during your next appointment as we have added precautions to protect patients and staff.
---
During your scheduling process we will be screening patients with questions pertaining to their health. These questions will be asked again upon arrival to the practice, along with a recording of your temperature.

You will be asked to enter the practice with use of facial protection, and we will have sanitizer available for use upon entering the practice.

You may notice that our reading material and toys have been removed from the reception area as they are harder to disinfect.

Our hours of operation will remain more concise as we slowly reopen towards a full schedule for treatment and we ask you understand as we schedule your appointments.
---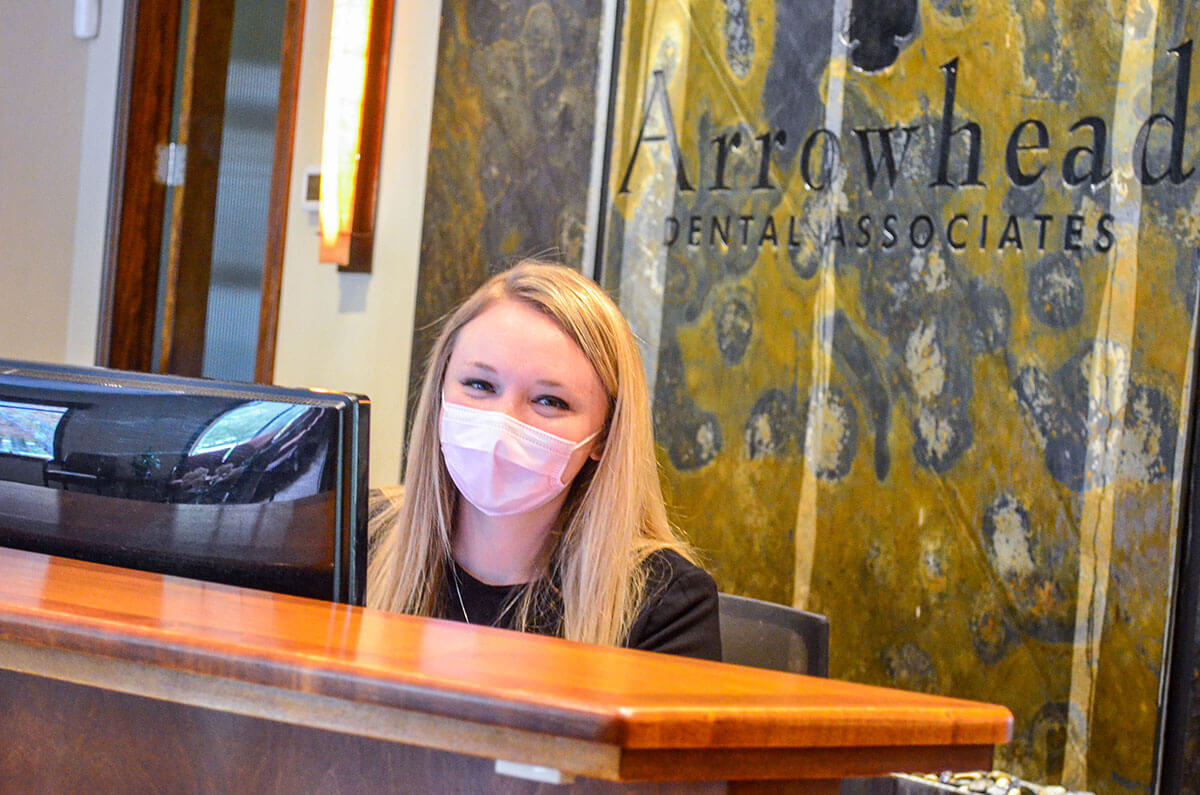 ---
We are looking forward to seeing you again and are happy to answer any questions you may have about treatment and the safety precautions we are taking here at the practice. If you would like to make an appointment you can give us a call.
Thank you for your patience during these changing times and for your trust in us as your dental home, We are excited to welcome back more patients for treatment as we adjust back into our normal scheduling.
---