Michelle "Shell" Garnache, D.M.D.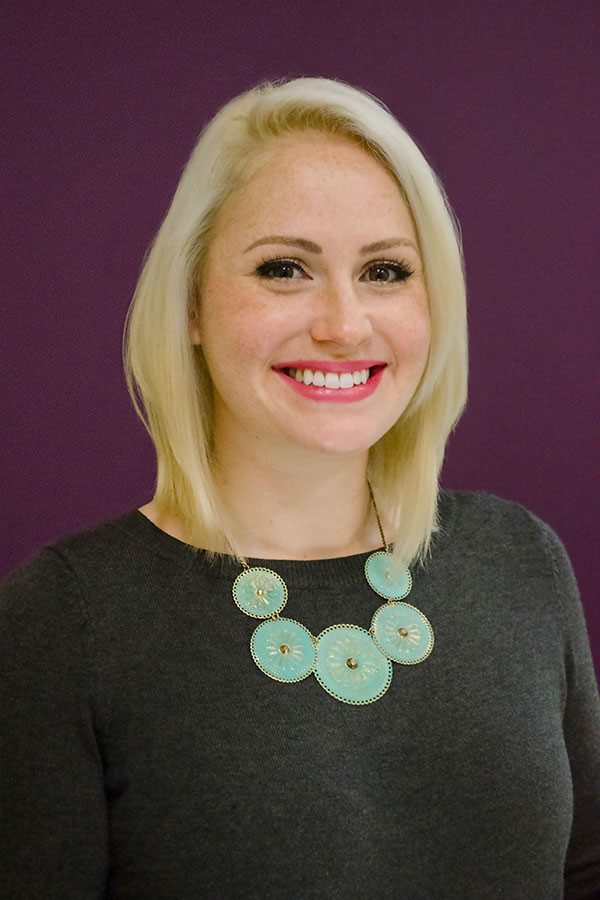 ---
Dr. Michelle Garnache, who prefers to go by "Dr. Shell," joined the Arrowhead Dental Associates team in October of 2017. Hailing from a family rooted in dentistry, Dr. Shell was inspired to receive her doctorate and continue her family's passion for dental care. Though originally being from the west coast, she has spent over ten years living in Massachusetts and considers New England her home.
Dr. Shell received her schooling from Tufts University School of Dental Medicine, following in the footsteps of her mother who also attended the university to become a dentist. While attending the school she received high marks.
Known to be friendly and conversational by her patients, Dr. Shell's younger days were spent as a school counselor in which she mentored children after their day had ended. While attending Tufts University, she volunteered with the on-campus Red Cross Blood Drives for students. Upon joining the practice, she volunteered her services during our 9th Annual Dentistry From The Heart and enjoyed in the opportunity to support the community.
With an eclectic range of interests, Dr. Shell enjoys to continuously improve upon her crafting and artistic talents, having already taught herself how to knit, embroider, and scribe in calligraphy. She practices the drums and was part of an all-girl band with a few of her friends for a short time. Being recently new to Rhode Island, she continues to find beauty in this state each day and truly enjoys living here while exploring all the Ocean State's charms.
---