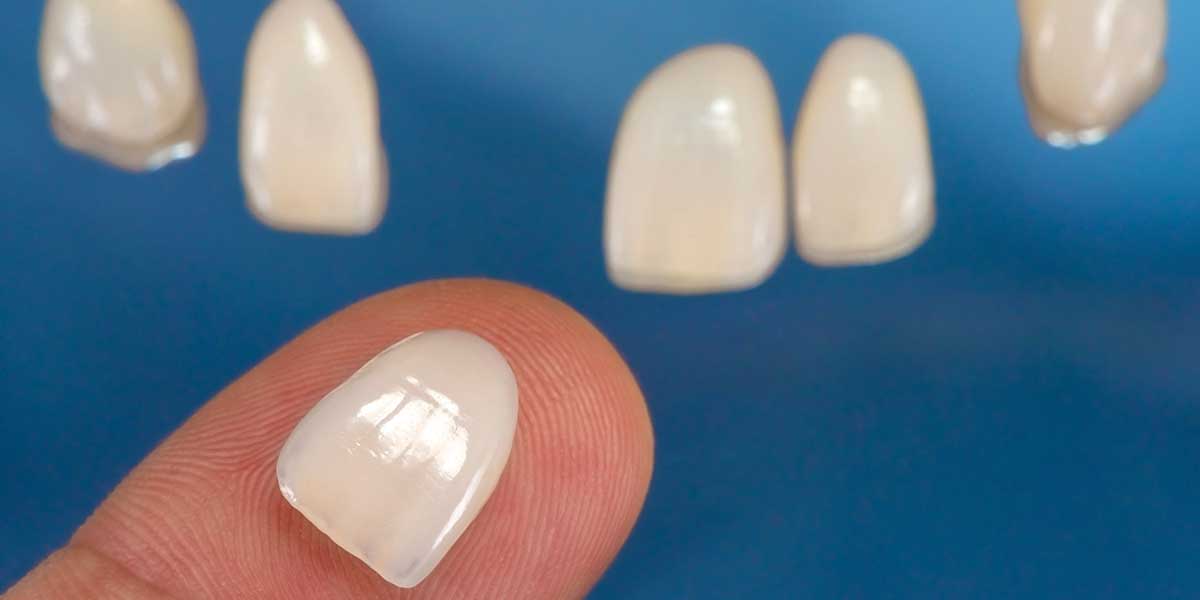 ---
Arrowhead Dental Associates provides veneers in Charlestown, RI. Call 401-364-6300 to learn more and schedule your appointment. 
---
Veneers are one of the best ways to makeover your smile. Because they cover over your natural teeth, they can be used to correct a wide range of cosmetic imperfections, including:
Gaps between two teeth

Uneven lengths

Slight misalignments

Discoloration that does not respond to teeth whitening

Chipped teeth

Size and shape
Veneers are a thin, tooth-colored shell that wraps slightly around the sides and biting edge of the tooth for a seamless appearance. The teeth that are receiving veneers are prepared by removing a thin layer of enamel, which allows your veneer to fit flush with the natural contours of each tooth. The veneers are then bonded to the prepared tooth surface and hardened with a curing light.
---
Types of Veneers
---
There are several types of veneers available; when you visit our Charlestown dental practice, we'll help you choose the best option for you.
---
Porcelain Veneers
---
Porcelain veneers are considered the gold standard for dental veneers because they last the longest and look the most like real teeth. Each veneer is crafted in a dental laboratory by a skilled technician who uses several thin layers of porcelain to mimic the appearance of a natural tooth. Your porcelain veneers will be designed specifically for you, with a size, color, and shape that complements your smile.
---
Composite Veneers
---
These types of veneers are made with composite resin rather than porcelain, making them a less expensive alternative to porcelain veneers. They are customized for you to fit your unique smile and facial features, but they are prone to staining and do not last as long as porcelain.
---
Instant Veneers
---
These veneers are pre-fabricated, although they come in a range of sizes, shapes, and colors. Instant veneers require fewer appointments and have no lab fees, making them a faster, more affordable option for patients who want to improve their smiles with veneers.
---
Frequently Asked Questions About Veneers
---
Do veneers ruin your teeth?
---
It's a common misconception that veneers ruin your teeth, but this isn't the case—only the outermost layer of enamel is removed to place veneers and this doesn't have any effect on the health of your tooth.
---
Do you brush veneers?
---
Yes, you still need to brush and floss when you have veneers. Although the veneers themselves cannot get cavities, the teeth underneath them can.
---
Who is a good candidate for veneers?
---
If you have healthy teeth and gums, but there are cosmetic imperfections you'd like to correct, you're a good candidate for veneers.
---
Do your teeth have to be straight for veneers?
---
No, your teeth don't need to be perfectly straight for veneers. In fact, many patients use veneers to correct minor misalignments without using braces.
---
Is getting veneers painful?
---
No, the process of getting veneers is not painful. When your teeth are prepared for your veneers, we'll use local anesthetic to numb the area.
Call 401-364-6300 to schedule your appointment.