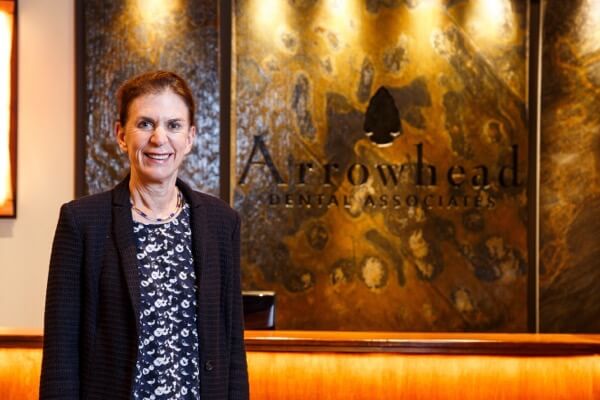 ---
Dr. Christine Benoit dedicates her professional career for the oral health of patients throughout their lifetime. Dr. Benoit serves on four oral health non-profit foundation boards and is retired from clinical practice.
Dr. Benoit serves on the International College of Dentists Projects Committee, and additional international programs.   She is a Trustee of the International College of Dentists USA Section Foundation. In Rhode Island, Dr. Benoit serves on the Board of Directors for Dental Lifeline Network –  RI,  a philanthropic program to assist medically compromised, elderly and needy patients to receive free dental care. Dr. Benoit is also on the Rhode Island Dental Foundation Board of Directors, to support oral health education or access to care programs in our state.
In 2021, Dr. Benoit was awarded Master Fellowship from the International College of Dentists (ICD), a most prestigious honor.  In 2018, Dr. Benoit received the ICD Meritorious Award in recognition of leadership with the College's Educational Programs, and 2015 the ICD USA Section District One Distinguished Service Award.
Dr. Benoit served the Rhode Island Dental Association as President, two decades ago. Additionally, she was on the Rhode Island Board of Examiners in Dentistry (Chair) and in 2021 received emeritus status from the Commission on Dental Competency Assessment.
Dr. Benoit is a graduate of Tufts University School of Dental Medicine and the University of Rhode Island.
For enjoyment, Dr. Benoit spends time with her family. Her hobbies and interests include tennis, hiking, gardening, theater, and German Shepherd Dogs.
---