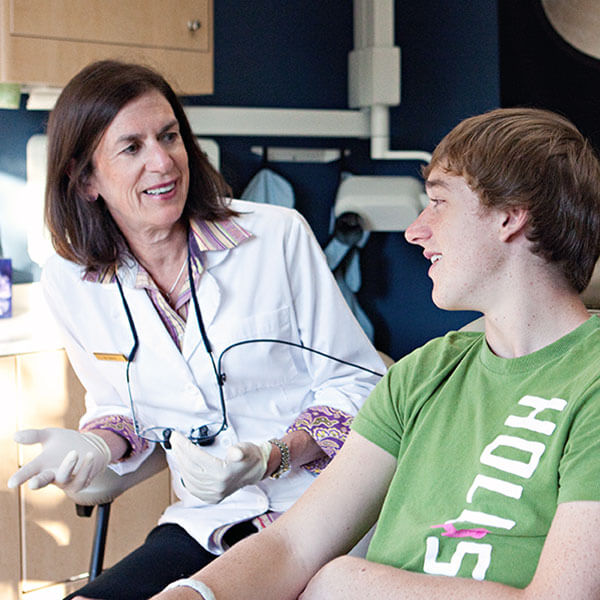 Most dental procedures do not create unwanted post-operative discomfort but when encountered an over the counter anti-inflammatory like Advil, aspirin or Motrin should be sufficient to address the pain.
As in any dental procedure in which local anesthetic has been used please wait for its effects to wear off completely before you eat. This is to avoid accidentally biting numbed soft tissue in your mouth. Unless told otherwise you may eat normally after the numbness has worn off.
Please remember to follow all instructions given to you following your dental treatment.
Additional instructions for specific dental procedures are given below; simply click on the procedure to learn more.
You can always call our office with questions or clarification on post-operative instructions regarding your treatment.
---
In the event of life threatening conditions such as severe infection or allergy, please call 911 or visit the emergency room.