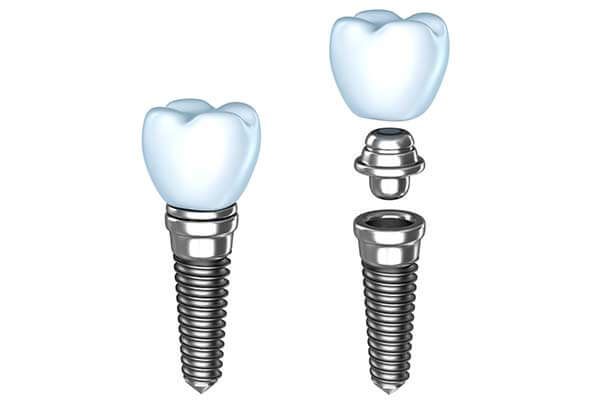 Arrowhead Dental Associates provides oral surgery in Charlestown, RI. Call us at 401-364-6300 to schedule your appointment today.
Dental implants are used to replace tooth roots. Implants provide a strong foundation for fixed or removable replacement teeth. Dental implants are small anchors made of biocompatible metal, called titanium, placed in the jawbone. The anchors begin to fuse with the bone over a few months. After the fusing process, known as osseointegration, abutment posts are inserted into the anchors to allow for the attachment of the replacement teeth. To fabricate the replacement teeth, an impression is taken and a model of the bite is created. The replacement teeth are based on this model. Replacement teeth can either be crowns, bridges or dentures.
Wisdom Tooth Removal (3rd Molars)
---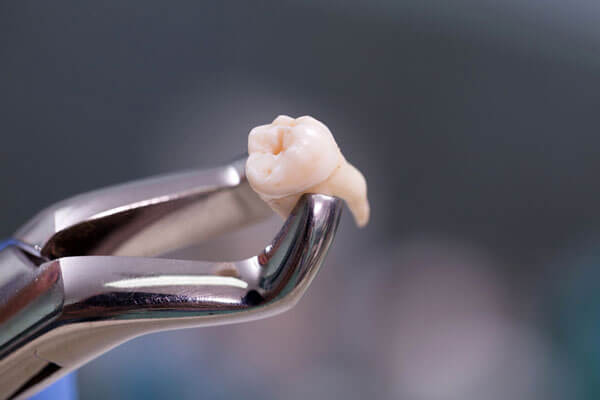 A wisdom tooth that is deemed problematic is normally extracted to avoid any oral complications. To have a wisdom tooth removed, a small incision is made to open up the gum tissue over the tooth and remove any bone that is covering the tooth. Once the tooth is in view, it is grasped with a dental instrument, known as a forcep, and gently rocked back and forth to loosen it from the jaw bone and surrounding ligaments. Sometimes the tooth may need to be cut into smaller pieces to make it easier for removal. Stitches may be necessary after the removal of a wisdom tooth.
Impacted Tooth & Tooth Exposure
---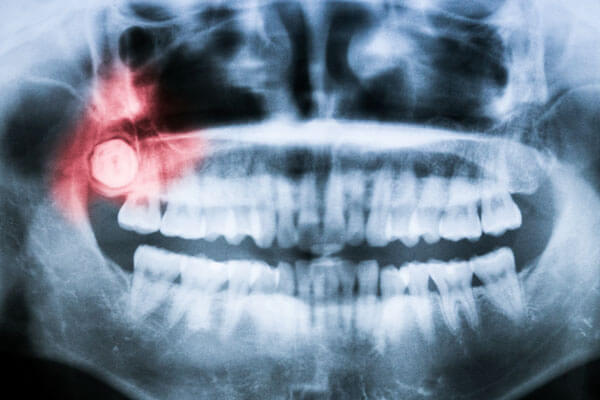 An impacted tooth is a tooth that fails to fully pass through the gums.
Impacted wisdom and cuspid (or canine) teeth are fairly common. To correct impacted teeth, there are a few treatment options. For impacted wisdom teeth, the most common procedure is extraction. For impacted canine teeth, several treatment modalities are available. Orthodontics (braces) can be used to open space for proper eruption. Primary (baby) teeth can either be extracted or surgically exposed to allow for the placement of an orthodontic bracket to help align the teeth.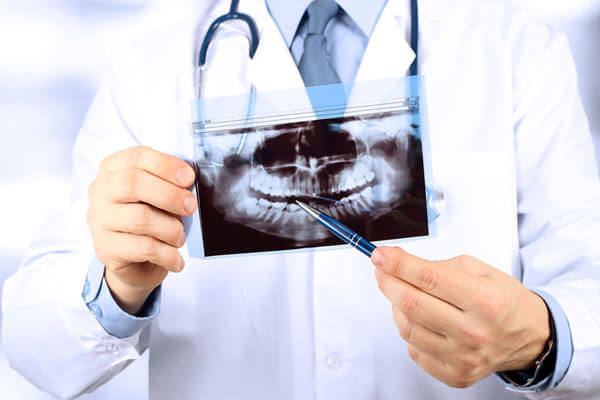 Bone grafting is the replacement or enhancement of bone around teeth. When a tooth is lost, the surrounding bone collapses. Bone grafting is performed to reverse bone loss or enhance existing bone. The grafting material can be taken from parts of the body or from synthetic material. Bone grafting allows for proper support of dental implants or prostheses.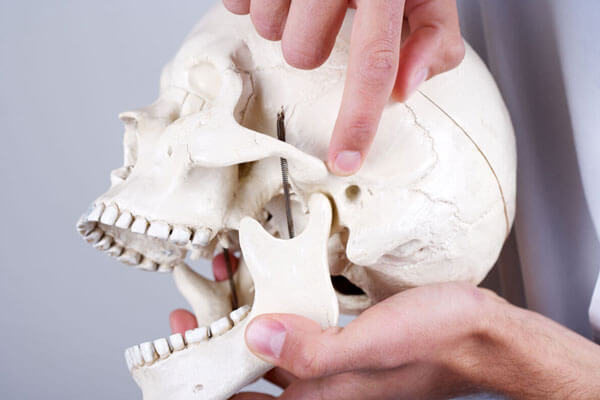 Orthognathic surgery is done to correct misalignments or other abnormalities in the upper and/or lower jaw.
Orthognathic surgery can involve procedures such as an osteotomy (bone cutting), bone grafts, or distraction osteogenesis (stretching of the bone) and orthodontic (braces) care. Orthognathic correction is conducted in stages, and the course of treatment can last from a few months to a year or more.
In order to perform the procedure successfully, the jawbones will be repositioned in accordance with one's specific needs. Inconspicuous incisions are usually made inside, and if needed, outside the mouth to allow for surgical plates, screws, wires and rubber bands to be used to hold your jaws in their new positions.
Labial or Lingual Frenectomies
---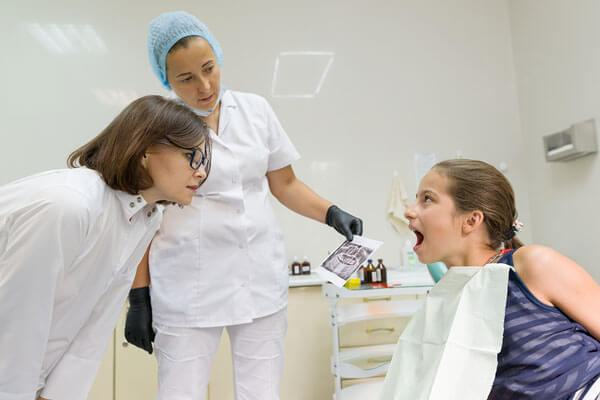 A frenectomy is a simple surgical procedure performed to release the connection of the "frenum," a connective muscle between two tissues. There are two types of oral frenectomies that are frequently performed on both adults and children for a variety of reasons.
A Labial Frenectomy is performed on the tissue that connects the lip to the gums. This may be performed on children or adults to aid with orthodontic treatment or even help with the proper fitting for a denture or appliance.
A Lingual Frenectomy may also be referred to as the release of tongue-ties (ankyloglossia). This procedure is performed on the connective tissue under the tongue. The procedure is often performed on neonatal patients to assist with nursing or on toddlers or older patients who need the surgery to help correct speech issues caused by limited movement due the the frenum.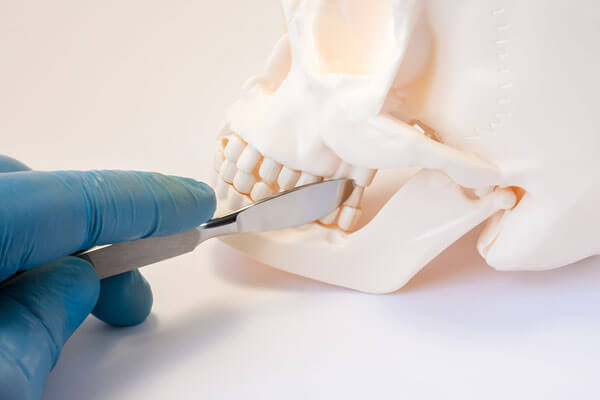 A sinus lift is a surgery that adds bone to your upper jaw in the premolar and molar areas of your mouth. To add bone, an incision is made where the premolar and molar teeth were previously located. Once the bone is exposed, a small circular shape is made in the bone to access the sinus. Once the sinus is accessed, the sinus membrane is gently pushed up and away from the upper jaw. Once this is done, bone graft material is placed into the sinus space to change the shape and provide support. Once the bone is in place, the incision is closed and the healing process begins.
Call 401-364-6300 to schedule your appointment.