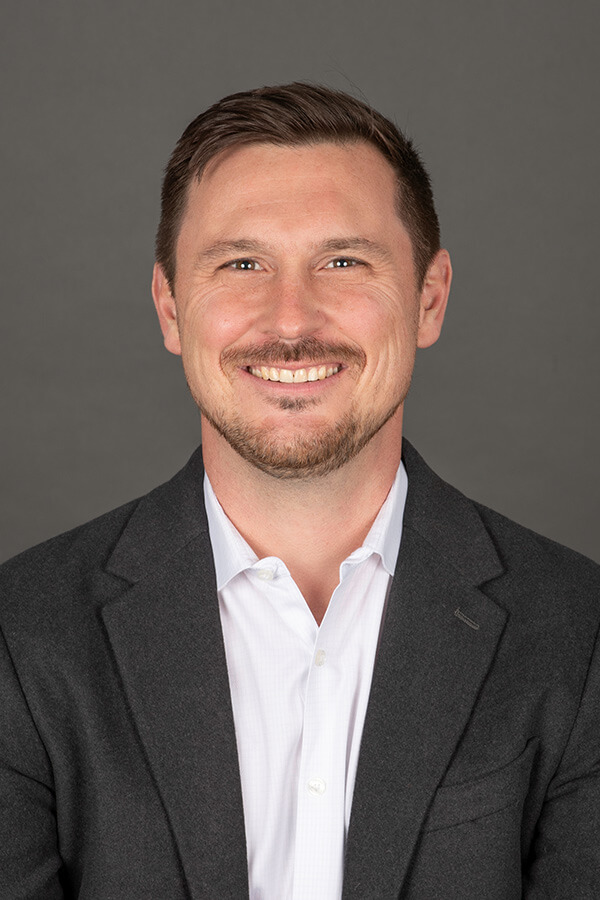 ---
Dr. Cedermark completed his Endodontics residency at Albert Einstein Medical center in Philadelphia, PA. In this time, he utilized cutting edge technology in root canal therapy and endodontic microsurgery. Throughout his time in PA, he participated in outreach activities providing free root canal treatment in underserved areas in Philadelphia. He also assisted teaching courses in Microsuturing and Piezosurgery and presented research on laser activated disinfection and local anesthesia to the American Association of Endodontics.
Dr. Craig Cedermark is a graduate of Columbia University, where he earned his Doctor of Dental Surgery Degree. After completing dental school, he served as Lieutenant in the U.S. Navy Dental Corps for four years. During this time, he provided general dental services to marines and sailors and served as Division Officer of his dental clinic.
Prior to attending dental school, Dr. Cedermark completed his undergraduate studies at The College of New Jersey, where he earned his B.S. in Engineering. Dr. Cedermark then had a five year career as a development engineer, designing and testing instruments used in total hip replacement surgery that are now used in hundreds of operating rooms today.
In their free time, Dr. Cedermark, his wife, and two boys enjoy sailing, fishing, skiing, little league sports, and traveling together.
---