Christopher Magalhaes D.M.D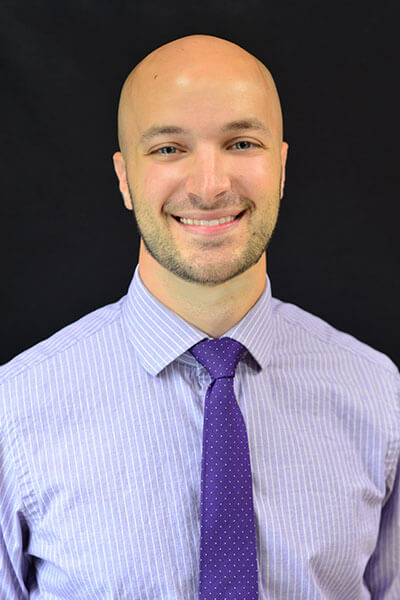 ---
Dr. Magalhaes holds a Doctor of Dental Medicine (D.M.D) degree from the University of New England. He is also a graduate of the University of Massachusetts, Amherst with an undergraduate degree in Public health.
Dr. Magalhaes' humanitarian interests at the University of New England School of Dental Medicine involved serving rural communities in Northern New Hampshire and Northern Vermont. These clinical experiences were an opportunity to help needy communities and to provide locals with dentistry. Dr. Magalhaes looks forward to providing care to his patients here at Arrowhead Dental Associates. 
Dr. Magalhaes and his wife reside in South County with their two lively golden retrievers. For hobbies, Dr. Magalhaes enjoys producing music, cooking, and spending time with his family.
---