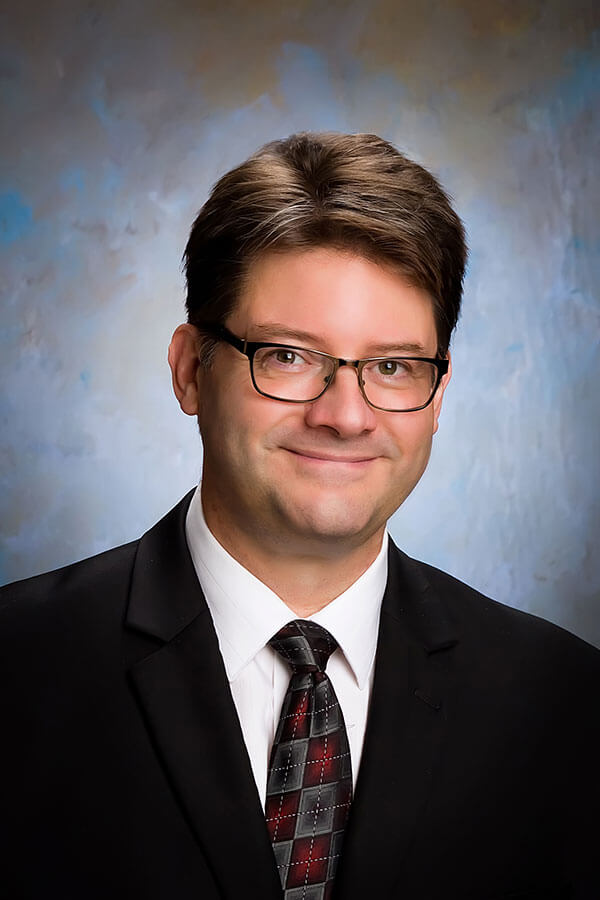 ---
Arrowhead Dental Associates is proud to welcome Dr. Gregory Warne to our family. During his twenty-three year long tenure as the second senior practitioner of a central New York office, Dr. Warne was dedicated and highly motivated to grow a successful practice where patient's received exceptional endodontic treatment. He is very pleased to now be providing that same specialist endodontic treatment for patients here at Arrowhead.
Dr. Warne attended Columbia School Of Dental And Oral Surgery, graduating in 1991. Upon receiving his degree, Dr. Warne began a General Practice Residency at the East Orange Veterans Administration Medical Center in the interest of helping veterans. From 1992 to 1994, following his residency, he furthered his education at Columbia to obtain a Certificate in Endodontics.
Dr. Warne has been involved in a multitude of community outreach programs stemming from his initial EMT training at the age of sixteen, to a distinction as Eagle Scout with the Boy Scouts of America. He has volunteered as a Fire Fighter since 1982 and is currently serving in his home district of Snug Harbor. Dr. Warne co-founded a specialized group of responders, Oriskany Technical Team Emergency Rescue Swimmers (O.T.T.E.R.S.), which with advanced training focuses on swift water rescue emergencies.
Dr. Warne's move to the South County area has been spent discovering all that Rhode Island has to offer. Looking forward, Dr. Warne hopes to reignite his passion for aviation and exploration with his Newfoundland Rescue Dog Jolie.
---