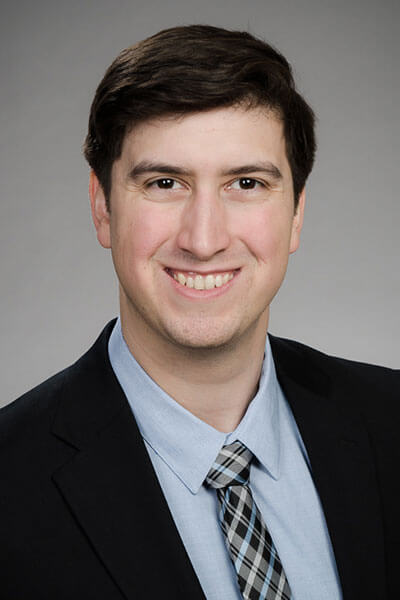 ---
Dr. Thomas Contreras is a graduate of the University of Washington School of Dentistry. In 2016, Dr. Contreras received his Doctor of Dental Surgery Degree and has practiced general dentistry ever since. Dr. Contreras also holds a BS in Genetics and Cell Biology from Washington State University.
While attending the University of Washington School of Dentistry, Dr. Contreras was a volunteer dentist at the Teeth & Toes Clinic in Seattle, to assist homeless individuals in the community. Dr. Contreras was additionally part of the Regional Initiatives in Dental Education (RIDE) Program, a select training to meet the needs of rural and underserved populations in the State of Washington.
Dr. Contreras grew up with dental fears of his own and understands why patients may have anxiety related to procedures. Dr. Contreras strives to help patients overcome those feelings to receive proper care for their oral health.
In his free time, Dr. Contreras enjoys hiking, golfing, and spending time with his fiancée Erika and their Shetland Sheepdog Avery.
---