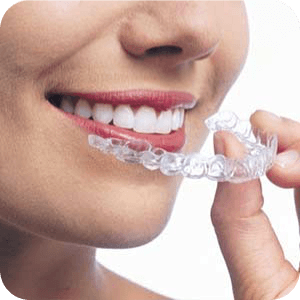 INVISALIGN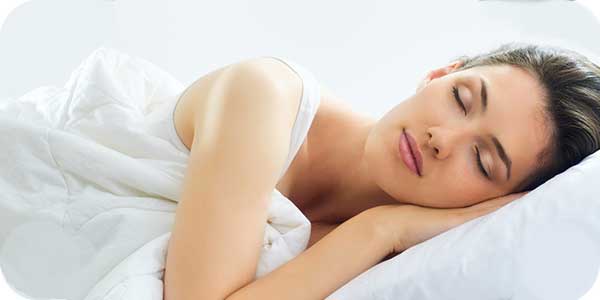 SLEEP APNEA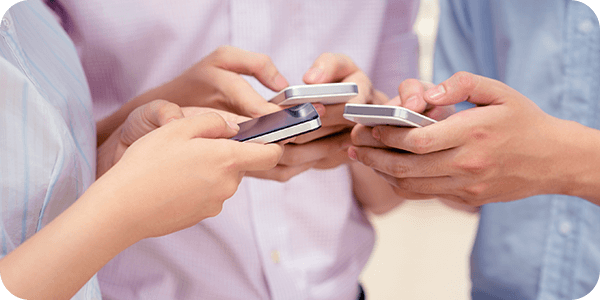 SHARE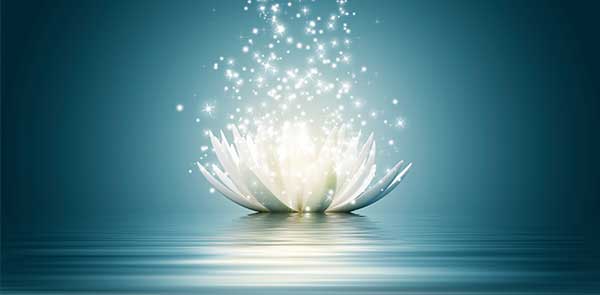 COMFORT ITEMS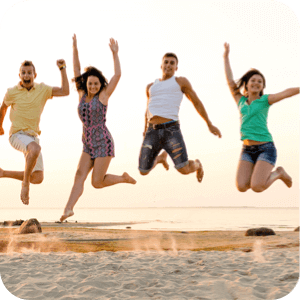 TESTIMONIALS
Welcome to Our Dental Practice:
Your Dentists in Charlestown, RI
---
Arrowhead Dental Associates is a full-service dental practice in Charlestown, RI. To schedule an appointment, call 401-364-6300.
Established in 1978, Arrowhead Dental Associates has delivered exceptional and comprehensive dental care out of South County, Rhode Island for over 39 years. As an all-inclusive practice, we treat all of your dental needs in one location, using modern dental technology, with a highly-trained team of doctors, hygienists, assistants and specialists. Our team provides clinical excellence for each of your visits, with the belief that we will become the premiere destination for your family and friends as well.
---
Request an Appointment
General Dentistry
---
We proudly provide a full line of general dentistry services, from comprehensive oral exams to professional cleanings. All your dental needs can be found under one roof.
Pediatric Dentistry
---
We love working with kids, and we have developed an entertaining and stress-free environment for our young patients. From our interactive children's waiting area to spacious, private treatment rooms and even a treasure box of toys, we work hard to ensure that children enjoy each visit.
Cosmetic Dentistry
---
Improving your smile can change your life. We offer a full range of cosmetic dental procedures including porcelain crowns, teeth whitening, and Invisalign. Our team can perform a smile analysis and help you achieve the smile of your dreams.
Oral Surgery
---
While all of our doctors are qualified to perform simple extractions, we also have a board certified oral surgeon as part of the Arrowhead Dental team. Whether you need your wisdom teeth removed or dental implants placed, all your needs can be treated here.
Laser Dentistry
---
From cavity detection to non-surgical treatment for periodontal disease, dental lasers are truly transforming dentistry. Laser treatments are virtually painless, nearly blood-free, and are affiliated with shorter procedure healing times.
Sedation Dentistry
---
We know that dental treatment can cause severe anxiety. We blend an intentionally soothing office environment with the latest options in sedation dentistry to create a relaxing, stress-free experience.
Sleep Solutions
---
From simple snoring to sleep apnea, many conditions can interfere with the quality of sleep. We offer customized, adjustable oral appliances that allow you to fine-tune your treatment at home. Known as the Thornton Adjustable Positioner, or TAP, this solution is often better tolerated than a traditional CPAP machine.
If you are searching for a one-stop dental practice in the Charlestown, RI area, we invite you to call Arrowhead Dental Associates today at 401-364-6300 to schedule your first appointment.
---
Our service is at the core of everything we do. Our doctors are here to ensure that you receive the very best care.
---
Our office provides comprehensive dental care. Click on the topics below or visit our Patient Info section to learn more.
---
Our patients say it best! Watch the videos below to see what our patients are saying.
---
We can't wait
our practice.
Visit Our Office
---
Fill out the form below or call 401-364-6300 to request an appointment
Contact Info
---
Arrowhead Dental Associates
Call our Charlestown Dentist Today at (401) 364-6300 for your Appointment
Arrowhead Dental Associates
ADDRESS