[dfgrid style="margin-top: -0px;"] [dfgrid-item icon="fa-sun-o" bgcolor="#4b7698" color="#ffffff" iconcolor="#ffffff" width="1_4" height="1_4" url="/welcome/" url_title="WELCOME" url_target="_self" iconsize="5" fontsize="24px" fontstyle="font-weight: bold;" text="WELCOME"][/dfgrid-item] [dfgrid-item icon="fa-calendar" bgcolor="#696969" color="#ffffff" iconcolor="#ffffff" width="1_4" height="1_4" url="/our-office/" url_title="MAKE APPT" url_target="_self" iconsize="5" fontsize="24px" fontstyle="font-weight: bold;" text="MAKE APPT"][/dfgrid-item] [dfgrid-item icon="fa-road" bgcolor="#000000" color="#ffffff" iconcolor="#ffffff" width="1_4" height="1_4" url="https://goo.gl/maps/3NMXg" url_title="DIRECTIONS" url_target="_blank" iconsize="5" fontsize="24px" fontstyle="font-weight: bold;" text="DIRECTIONS"][/dfgrid-item] [dfgrid-item icon="fa-mobile" bgcolor="#4b7698" color="#ffffff" iconcolor="#ffffff" width="1_4" height="1_4" url="tel:401-364-6300" url_title="CALL" url_target="_blank" iconsize="6" fontsize="24px" fontstyle="font-weight: bold;" text="CALL"][/dfgrid-item] [dfgrid-item bgcolor="#ffffff" color="#ffffff" iconcolor="#ffffff" width="1_1" height="1_2" url_target="_self" fontsize="24" iconsize="8" video="https://vimeo.com/183656914"][/dfgrid-item] [/dfgrid]
[dfgrid style="margin-top: -0px;"] [dfgrid-item icon="fa-check-square-o" bgcolor="#4b7698" color="#ffffff" iconcolor="#ffffff" width="1_2" height="1_2" url="/our-services/" url_title="OUR SERVICES" url_target="_self" iconsize="7" fontsize="24px" fontstyle="font-weight: bold;" text="OUR SERVICES"][/dfgrid-item] [dfgrid-item icon="fa-group" bgcolor="#696969" color="#ffffff" iconcolor="#ffffff" width="1_2" height="1_2" url="/our-doctors/" url_title="OUR DOCTORS" url_target="_self" iconsize="7" fontsize="24px" fontstyle="font-weight: bold;" text="OUR DOCTORS"][/dfgrid-item] [dfgrid-item icon="fa-user" bgcolor="#000000" color="#ffffff" iconcolor="#ffffff" width="1_2" height="1_4" url="/our-team/" url_title="OUR TEAM" url_target="_self" iconsize="5" fontsize="24px" fontstyle="font-weight: bold;" text="OUR TEAM"][/dfgrid-item] [dfgrid-item icon="fa-hdd-o" bgcolor="#4b7698" color="#ffffff" iconcolor="#ffffff" width="1_4" height="1_4" url="/technology/" url_title="TECHNOLOGY" url_target="_self" iconsize="5" fontsize="24px" fontstyle="font-weight: bold;" text="TECHNOLOGY"][/dfgrid-item] [dfgrid-item icon="" bgcolor="" color="#000000" iconcolor="#ffffff" width="1_4" height="1_4" url="/invisalign/" url_title="INVISALIGN" url_target="_self" iconsize="5" fontsize="24px" fontstyle="font-weight: bold;" text="INVISALIGN" image="/wp-content/uploads/invisa32a300x10.png"][/dfgrid-item] [dfgrid-item icon="fa-flag" bgcolor="#4b7698" color="#ffffff" iconcolor="#ffffff" width="1_2" height="1_4" url="/what-to-expect/" url_title="WHAT TO EXPECT" url_target="_self" iconsize="5" fontsize="24px" fontstyle="font-weight: bold;" text="WHAT TO EXPECT"][/dfgrid-item] [dfgrid-item icon="fa-child" bgcolor="#696969" color="#ffffff" iconcolor="#ffffff" width="1_2" height="1_4" url="/pediatric-dentistry/" url_title="PEDIATRIC DENTISTRY" url_target="_self" iconsize="5" fontsize="24px" fontstyle="font-weight: bold;" text="PEDIATRIC DENTISTRY"][/dfgrid-item] [dfgrid-item icon="" bgcolor="#4b7698" color="#000000" iconcolor="#ffffff" width="1_2" height="1_4" url="/sleep-solutions/" url_title="SLEEP APNEA" url_target="_self" iconsize="5" fontsize="24px" fontstyle="font-weight: bold;" text="SLEEP APNEA" image="https://www.arrowhead-dental.com/wp-content/uploads/sleep-apnea-solutions.jpg"][/dfgrid-item] [dfgrid-item icon="fa-thumbs-up" bgcolor="#4b7698" color="#ffffff" iconcolor="#ffffff" width="1_2" height="1_4" url="/social/" url_title="SOCIAL" url_target="_self" iconsize="5" fontsize="24px" fontstyle="font-weight: bold;" text="REVIEWS"][/dfgrid-item] [dfgrid-item icon="fa-credit-card" bgcolor="#696969" color="#ffffff" iconcolor="#ffffff" width="1_2" height="1_4" url="/policies/" url_title="FINANCE OPTIONS" url_target="_self" iconsize="5" fontsize="24px" fontstyle="font-weight: bold;" text="FINANCE OPTIONS"][/dfgrid-item] [dfgrid-item icon="" bgcolor="#696969" color="#000000" iconcolor="#ffffff" width="1_2" height="1_4" url="/share/" url_title="SHARE" url_target="_self" iconsize="5" fontsize="24px" fontstyle="font-weight: bold;" text="SHARE" image="https://www.arrowhead-dental.com/wp-content/uploads/Share600x300-1a5r.png"][/dfgrid-item] [dfgrid-item icon="" bgcolor="" color="#000000" iconcolor="#ffffff" width="1_2" height="1_4" url="/comfort-items/" url_title="COMFORT ITEMS" url_target="_self" iconsize="5" fontsize="24px" fontstyle="font-weight: bold;" text="COMFORT  ITEMS" image="/wp-content/uploads/comfortitemsbut.jpg"][/dfgrid-item] [dfgrid-item icon="fa-heart-o" bgcolor="#000000" color="#ffffff" iconcolor="#ffffff" width="1_2" height="1_4" url="/community-involvement/" url_title="COMMUNITY INVOLVEMENT" url_target="_self" iconsize="5" fontsize="24px" fontstyle="font-weight: bold;" text="COMMUNITY INVOLVEMENT"][/dfgrid-item] [dfgrid-item icon="fa-link" bgcolor="#000000" color="#ffffff" iconcolor="#ffffff" width="1_4" height="1_4" url="/full-site/" url_title="FULL SITE" url_target="_self" iconsize="5" fontsize="24px" fontstyle="font-weight: bold;" text="FULL SITE"][/dfgrid-item] [dfgrid-item icon="fa-medkit" bgcolor="#696969" color="#ffffff" iconcolor="#ffffff" width="1_4" height="1_4" url="/emergencies/" url_title="EMERGENCIES" url_target="_self" iconsize="5" fontsize="24px" fontstyle="font-weight: bold;" text="EMERGENCY"][/dfgrid-item] [dfgrid-item icon="fa-spinner" bgcolor="#4b7698" color="#ffffff" iconcolor="#ffffff" width="1_4" height="1_4" url="/post-op/" url_title="POST-OP" url_target="_self" iconsize="5" fontsize="24px" fontstyle="font-weight: bold;" text="POST-OP"][/dfgrid-item] [dfgrid-item icon="" bgcolor="#" color="#000000" iconcolor="#ffffff" width="1_4" height="1_4" url="/testimonials/" url_title="TESTIMONIALS" url_target="_self" iconsize="5" fontsize="24px" fontstyle="font-weight: bold;" text="TESTIMONIALS" image="https://www.arrowhead-dental.com/wp-content/uploads/reviews1ar10-300x300.png"][/dfgrid-item] [/dfgrid]
Welcome to Our Dental Practice:
Your Dentists in Charlestown, RI
---
Arrowhead Dental Associates is a full-service dental practice in Charlestown, RI. To schedule an appointment, call 401-364-6300.
Established in 1978, Arrowhead Dental Associates has delivered exceptional and comprehensive dental care out of South County, Rhode Island for over 39 years. As an all-inclusive practice, we treat all of your dental needs in one location, using modern dental technology, with a highly-trained team of doctors, hygienists, assistants and specialists. Our team provides clinical excellence for each of your visits, with the belief that we will become the premiere destination for your family and friends as well.
---
Request an Appointment
General Dentistry
---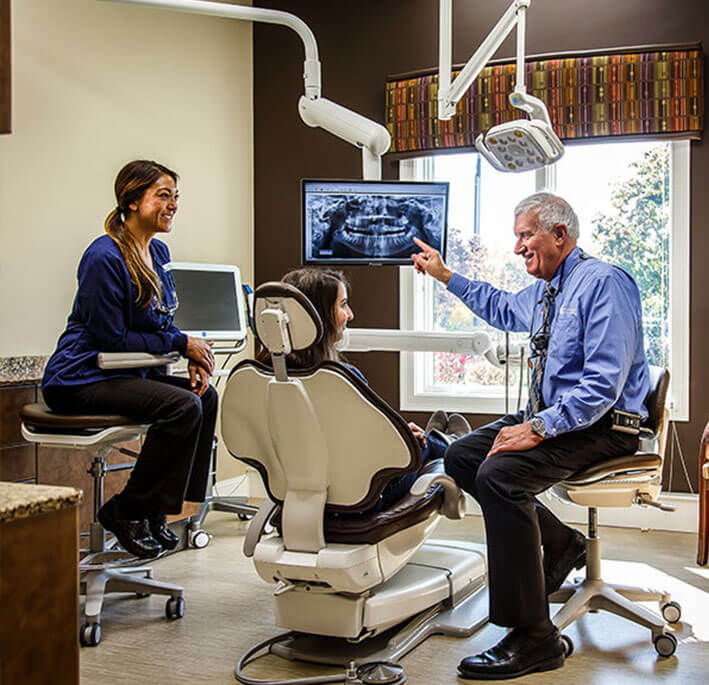 Oral Surgery
---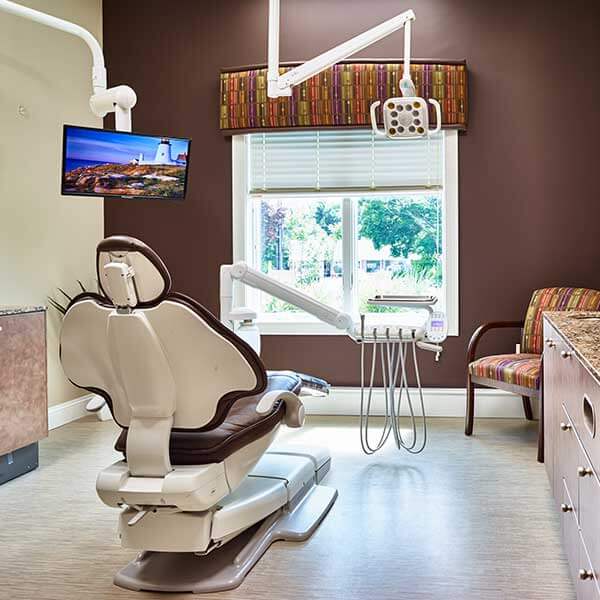 Sleep Solutions
---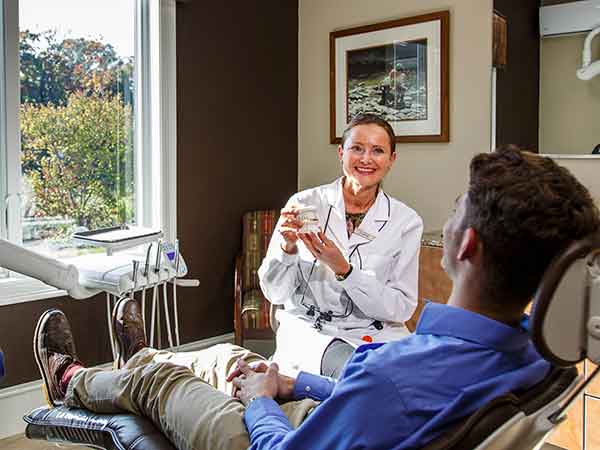 ---
Pediatric Dentistry
---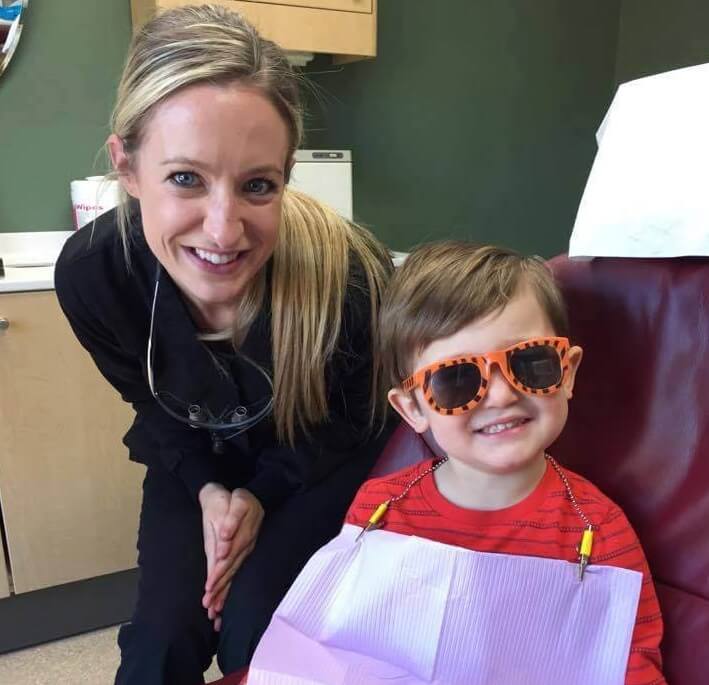 Cosmetic Dentistry
---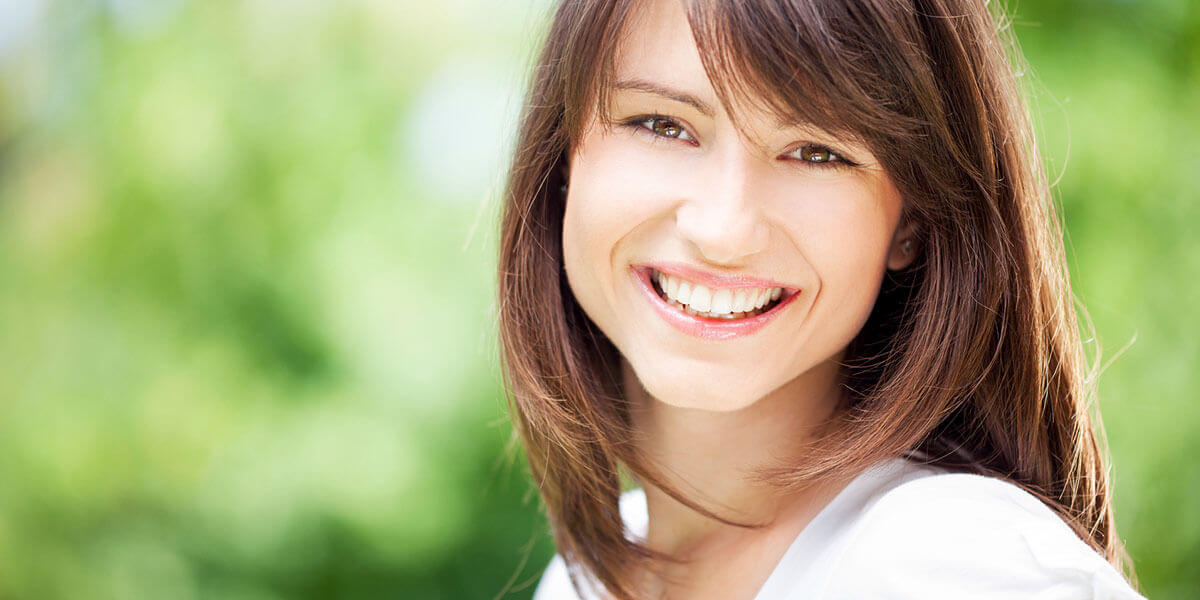 Laser Dentistry
---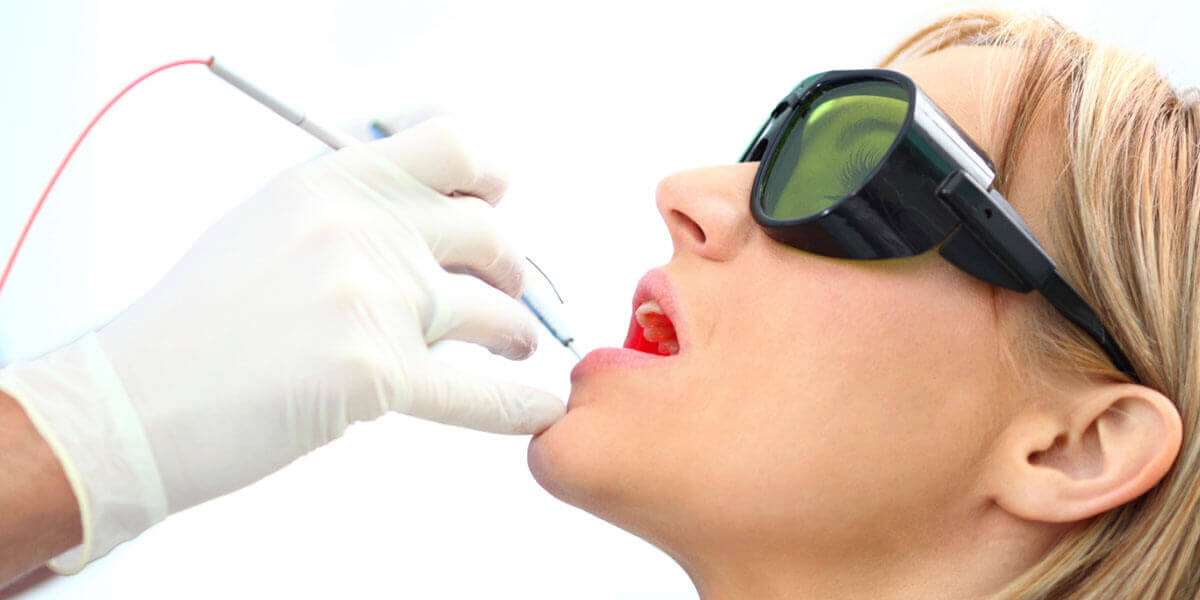 Sedation Dentistry
---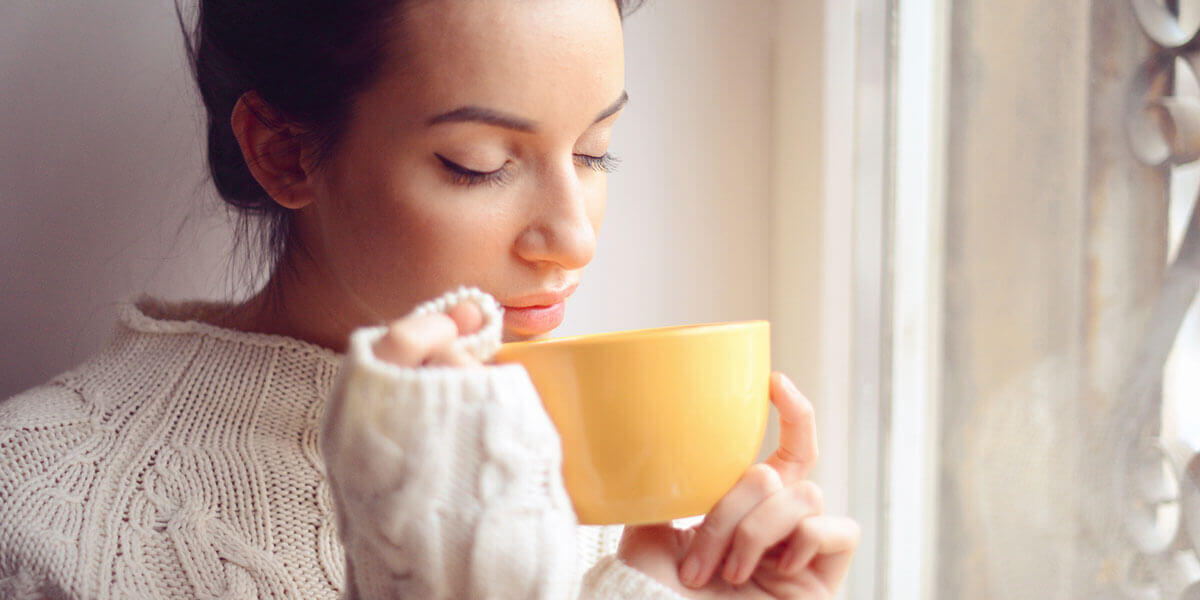 If you are searching for a one-stop dental practice in the Charlestown, RI area, we invite you to call Arrowhead Dental Associates today at 401-364-6300 to schedule your first appointment.
Our service is at the core of everything we do. Our doctors are here to ensure that you receive the very best care.
---
Our office provides comprehensive dental care. Click on the topics below or visit our Patient Info section to learn more.
---
Our patients say it best! Watch the videos below to see what our patients are saying.
---
We can't wait
our practice.
Visit Our Office
---
Fill out the form below or call 401-364-6300 to request an appointment
Contact Info
---
Arrowhead Dental Associates
Call our Charlestown Dentist Today at (401) 364-6300 for your Appointment
Arrowhead Dental Associates
ADDRESS